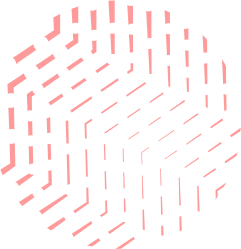 Our reports offer in-depth coverage of the logistics industry and expert insight into the markets we constantly monitor. These studies, which give a quick overview of a market's attractiveness, potential, and level of competition, are created with a larger industrial audience in mind. Our reports are updated annually to ensure that all trends and insights are recorded and examined in a single report.
We offer a wide range of services that are all specially tailored to meet the needs of each client.
We provide completely customised intelligence solutions to satisfy the particular business needs of each corporation in the industry. Our extensive industry knowledge and cross-functional analvtic teams make it possible for us to meet the intelligence needs of even the most specialised business issues.